Old world traditions
New world solutions
We are a creative, energetic group
MARLO (short for "Maritime Loans") was founded by a group of entrepreneurs with backgrounds in shipping, banking and risk management. The idea to create a lending marketplace for maritime was born out of a desire to help small shipping companies raise capital efficiently through technology.
With the tightening of regulations, banks have dramatically scaled back funding to the maritime sector. However, despite its size and history, shipping has always been looked at as an esoteric asset class by institutional investors, resulting in mispricing of risk and the infamous label, "lender of last resort." Increasing compliance requirements also mandates that lenders have to be ever more vigilant on who they are doing business with.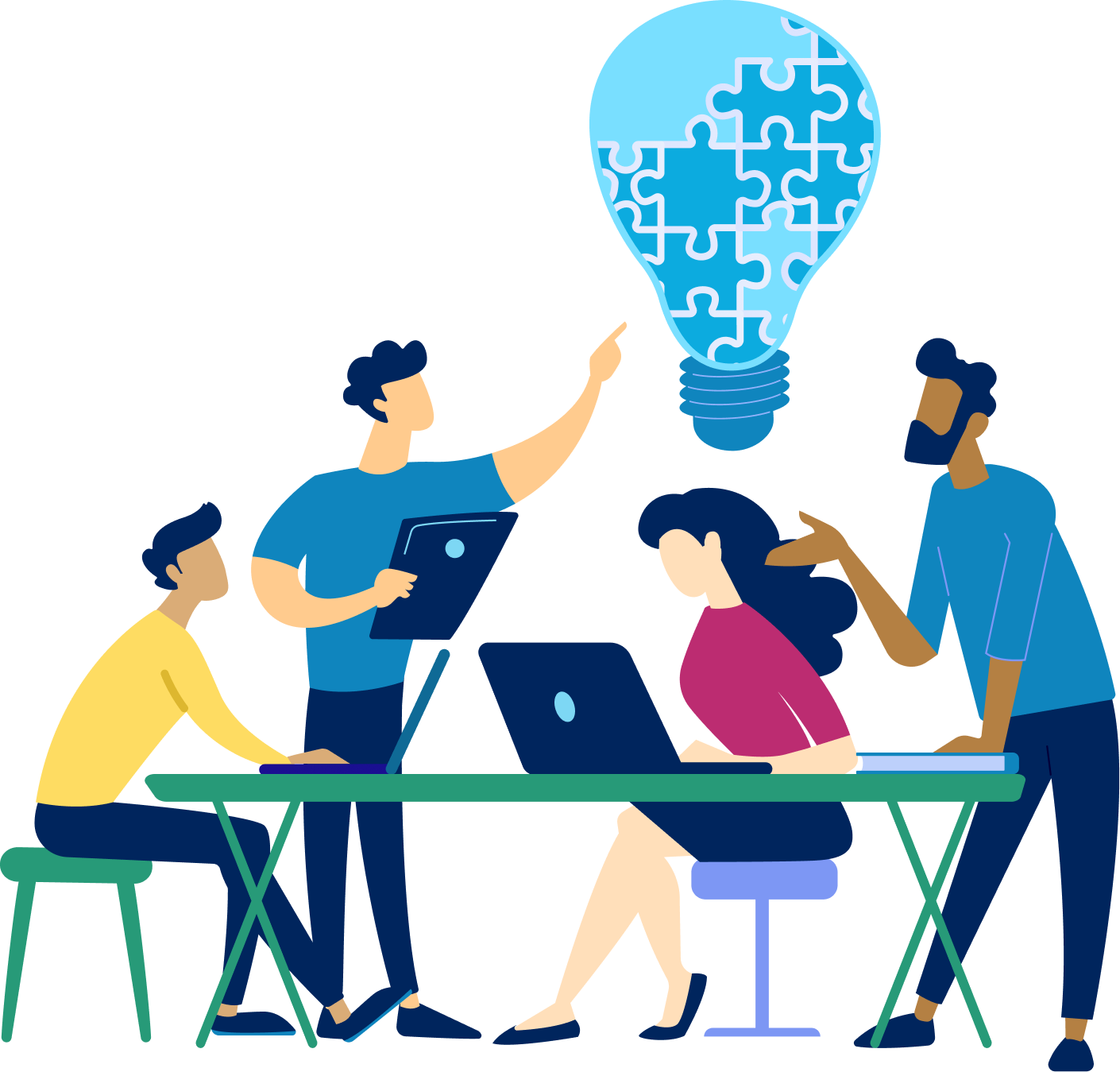 Our Objectives
To enable the shipping industry to leverage the power of online banking and lending facility.
Help small and medium sized shipping companies for smooth receivables and payments in foreign currencies.
To offer unique benefits like consolidated dashboard, cashflow management, loans on recap, email plugin, voyage estimator and other value added features.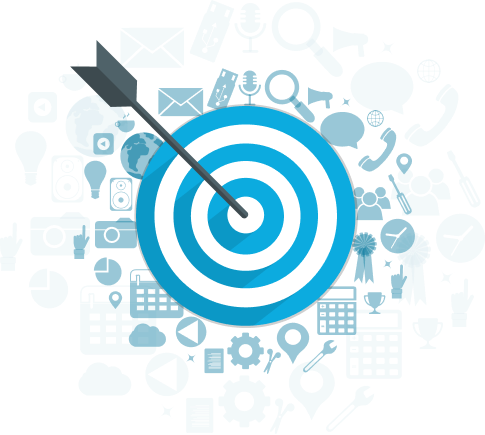 OUR MISSION
Our Mission in MARLO is to enhance the operational efficiency of SME shipping
companies by catering to their financial needs.
Our approach
Marlo is a fintech firm that offers business accounts to the Maritime industry. When we first started, we aimed to bridge the gap between maritime and finance through our lending platform. Today, we've gone further by offering multi-currency business accounts to ship owners, ship operators, bunker traders, commercial managers and brokers by helping them save on FX transfers. Our application caters to the needs of shipping companies with features such as a consolidated dashboard, cash flow management, loan recaps, an email plugin, and a voyage estimator.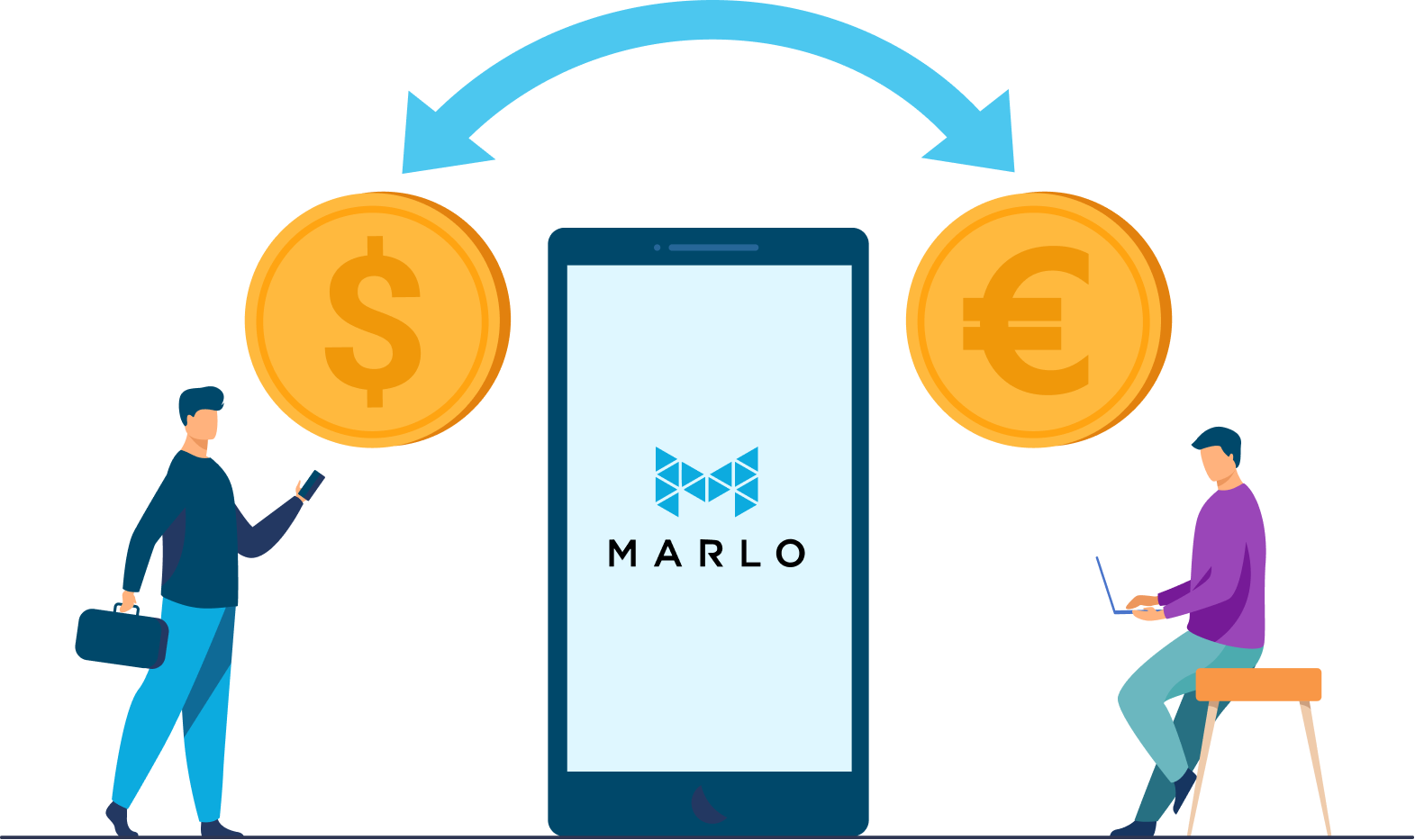 What are you waiting for?
Sign up with Marlo now
Start growing your maritime business today with easy access to working capital.