Marlo Business Account
Grow your business
without borders
Unlock new markets with multi-currency accounts to receive, hold
and send money, integrated with your workflows.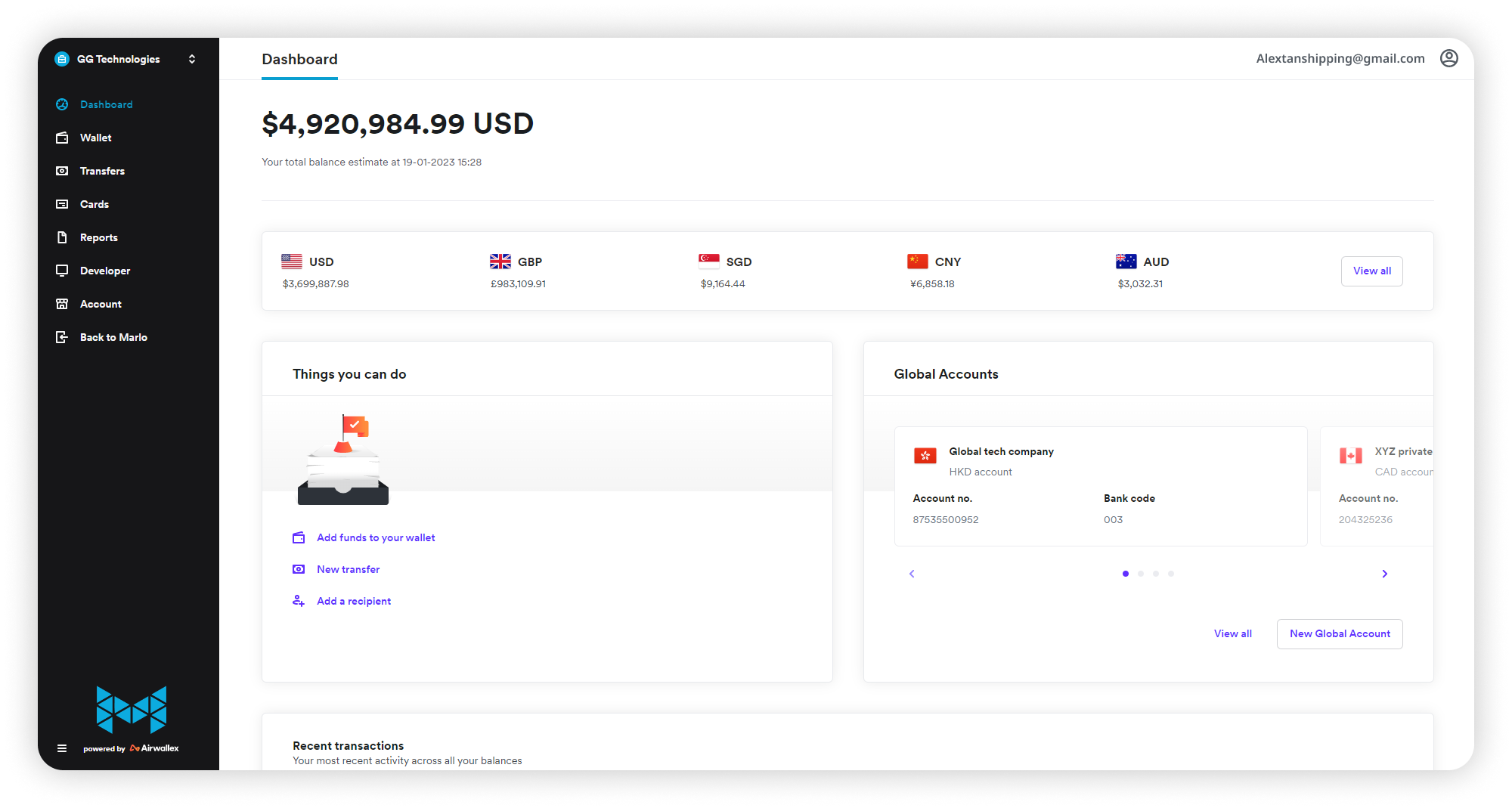 Global Accounts
Open domestic and international accounts in minutes
Open foreign currency accounts in EUR, GBP, SGD & USD online
Trade globally, without the red tape
Save when bringing your money back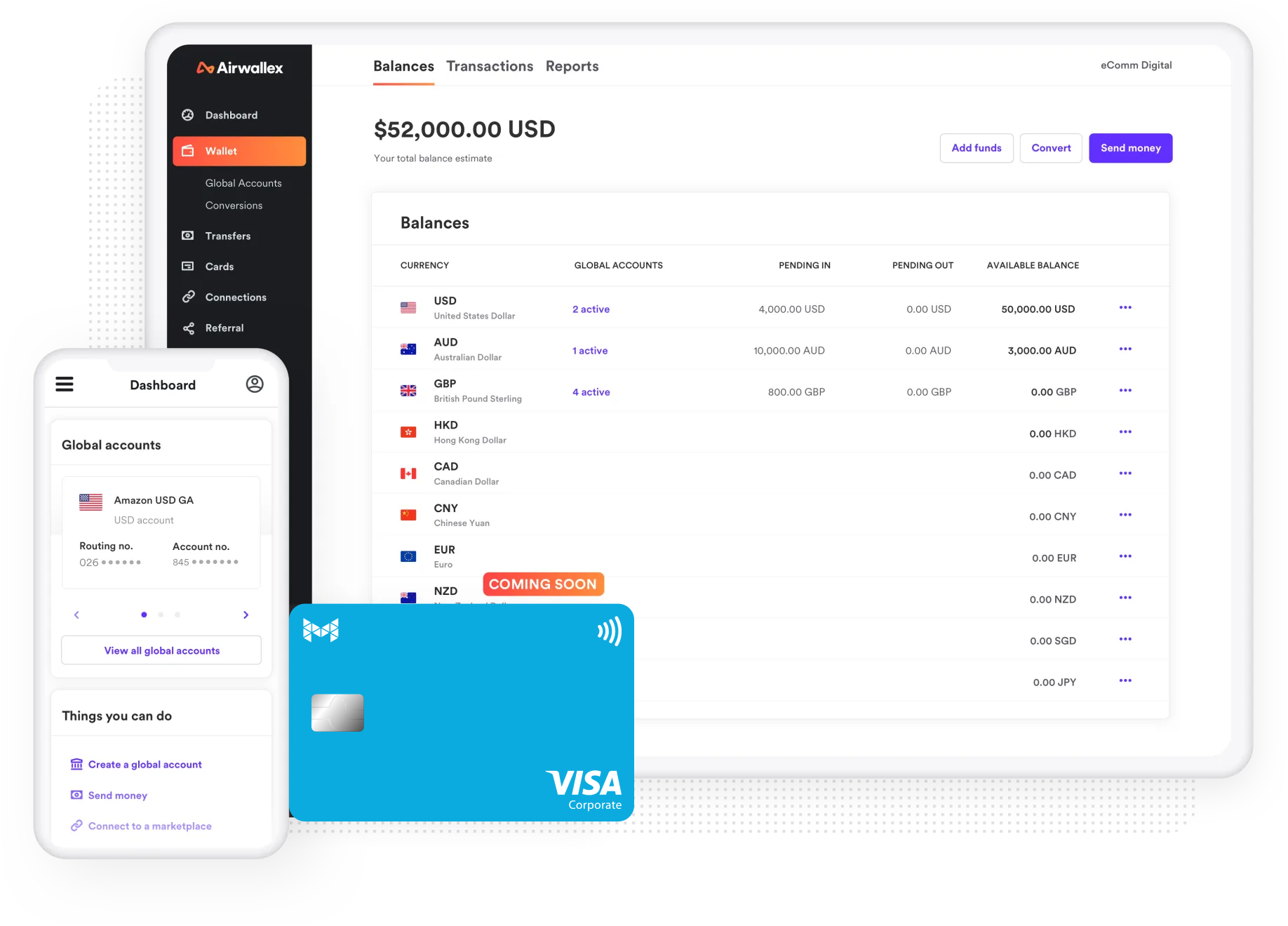 Transfers & FX
Low cost and high speed international payments
Make transfers in 23+ currencies, at market-beating FX rates.
Send money fast and in full
Simple, low fees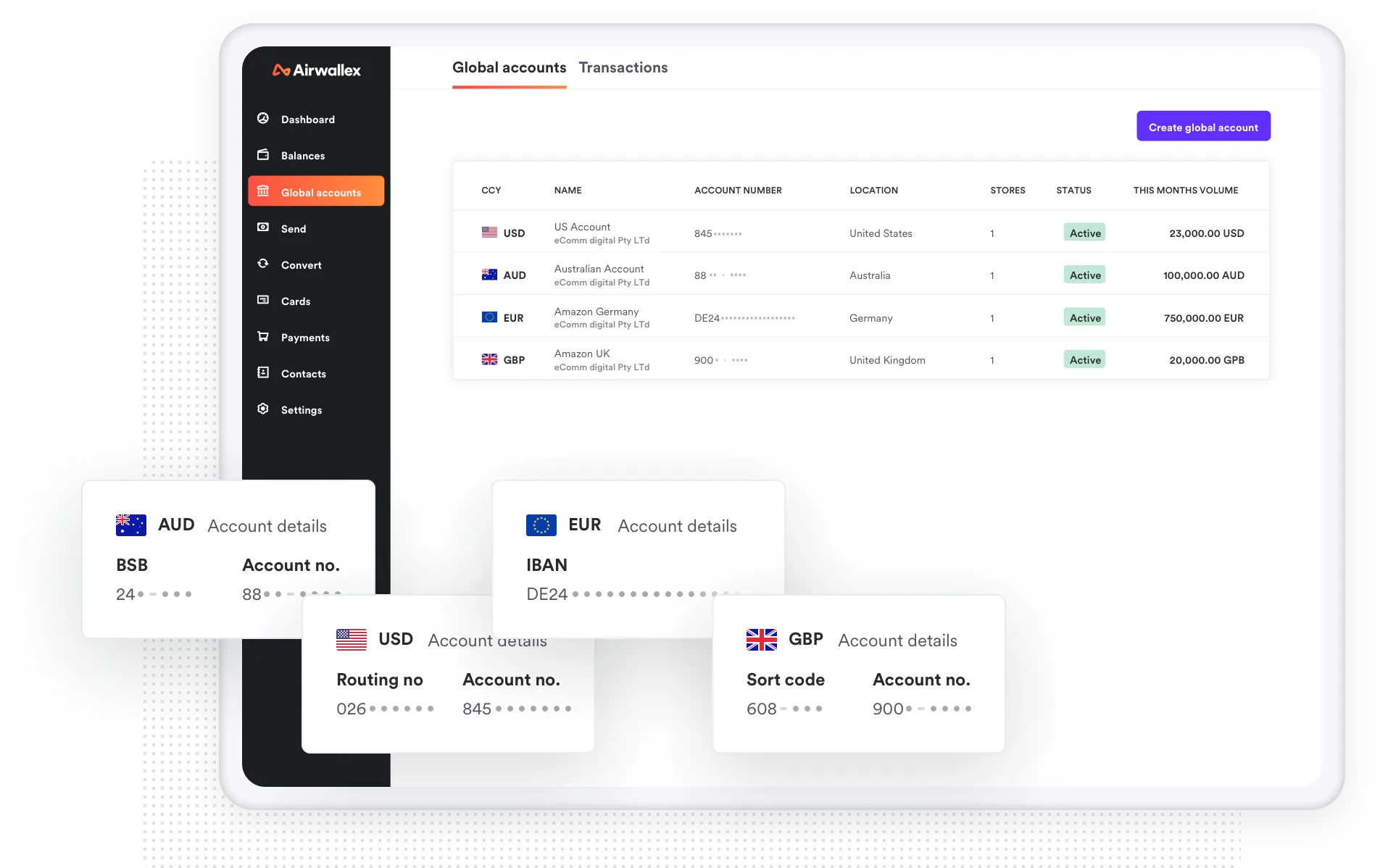 Borderless Cards
Instantly create multi currency payment cards
Create corporate cards in minutes
Track and manage spend in real time
Manage cards with ease online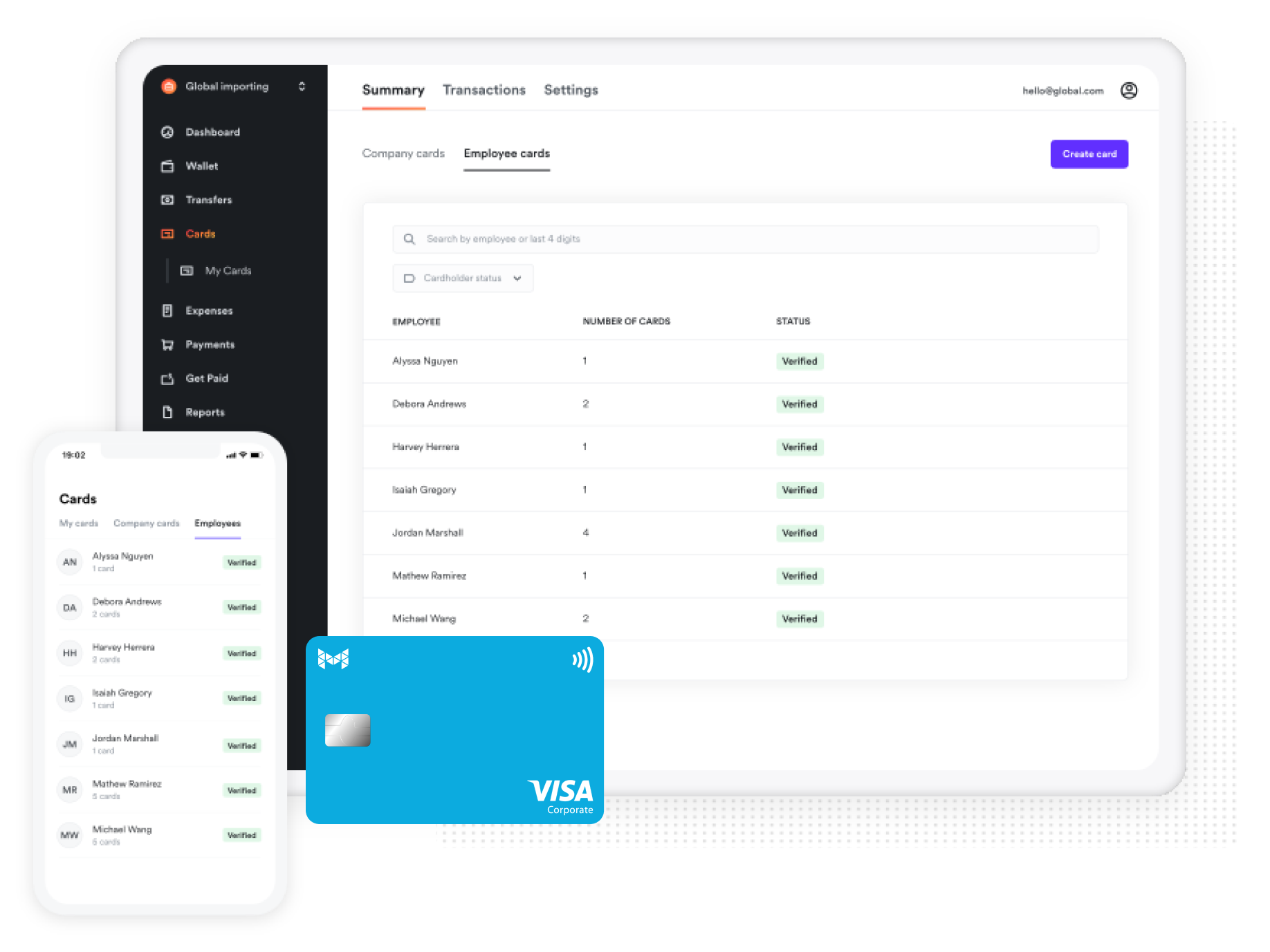 Invoice customers in their preferred currency
Create and send invoices in SGD or USD, with a variety of payment options that makes it convenient for your customers, and easy for you to get paid more.
Learn more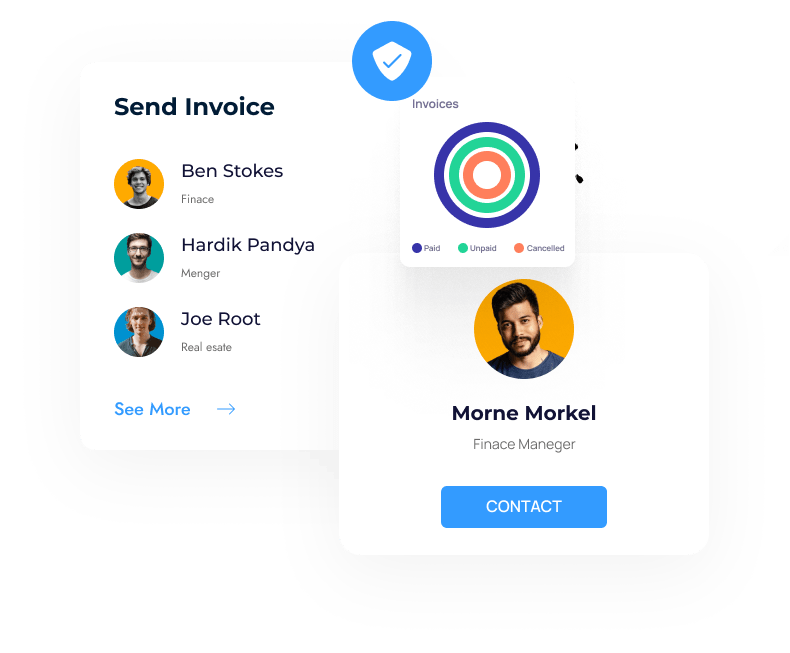 Flexible account plans that scale with your business
Simple setup with streamlined KYC and KYB
Can't find what you're looking for? Get live support from our team by phone, chat, or email, or reference the Help Center anytime.
Contact Us
What are you waiting for?
Sign up with Marlo now
Start growing your maritime business today with easy access to working capital.